Latest Whole Food Tips for the
"Health Nut" in You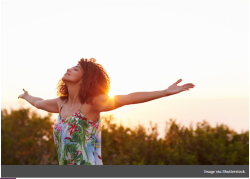 In any job or new venture, self-confidence is an integral part of your success. Your confidence impacts how others perceive you and how you feel about yourself.
---
Setting your own hours, doing work you love, and sharing your true passion are all perks of being your own boss. While it may seem overwhelming to make the step to becoming the leader of your success, as your own boss, you now have the ability to manifest your future and create the life you've dreamed of.