Latest Whole Food Tips for the
"Health Nut" in You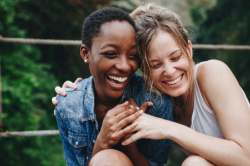 At IIN, we teach the importance of joy in living a healthy and balanced life. Health isn't just about eating kale and getting proper exercise; it's equally important to relax, play, and laugh. We've all heard that "laughter is the best medicine," and it's true!
---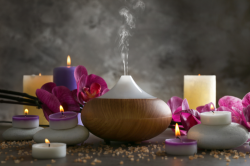 You wake up at 3am with your heart racing. You have a pit in your stomach. You feel restless, light-headed, and hot. Your mind starts to race, and before you know it, you're worrying about the list of things that need to be done tomorrow. Though mind and body reactions may vary, these symptoms are often an indication of anxiety.