Latest Whole Food Tips for the
"Health Nut" in You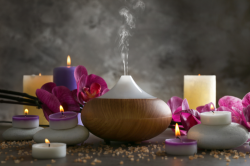 You wake up at 3am with your heart racing. You have a pit in your stomach. You feel restless, light-headed, and hot. Your mind starts to race, and before you know it, you're worrying about the list of things that need to be done tomorrow. Though mind and body reactions may vary, these symptoms are often an indication of anxiety.
---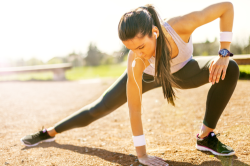 It's an age-old question: How many times a week should I be exercising? Unfortunately, there's no magic number or simple formula to find the answer. Just like with food, the concept of bio-individuality applies to exercise, and what works for one person may not work for another.